Upcoming Events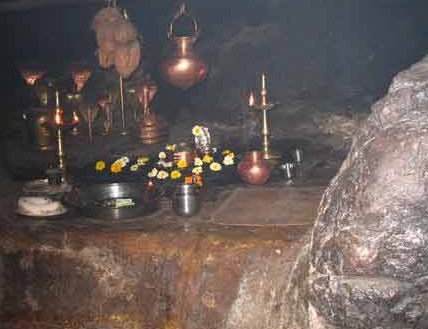 23 Nov 2018
In - MARLESHWAR TEMPLE, Ratnagiri, Maharashtra
Besides Mahashivratri, there is also a fair conducted on Tripuri Poornima.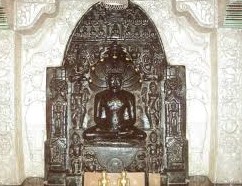 23 Nov 2018
In - Bahubali , Kolhapur, Maharashtra
Fair on Kartika Poornima (Annual Function), also celebrate starting day of the Organization on Asharh Shukla Dwitiya (2nd)
23 Nov 2018
In - Someshwara Temple, Someshwar, Karnataka
Laksha Deepotsava is another important festival of the temple, and takes place in Tula masa. On the day Kshetra pooja is held in the beginning and then Appada pooje and Ranga pooja of Sri Siddivinayaka is held.